RETURN SERVICE

2022 / 10 minutes / Comedy / Sean Gillane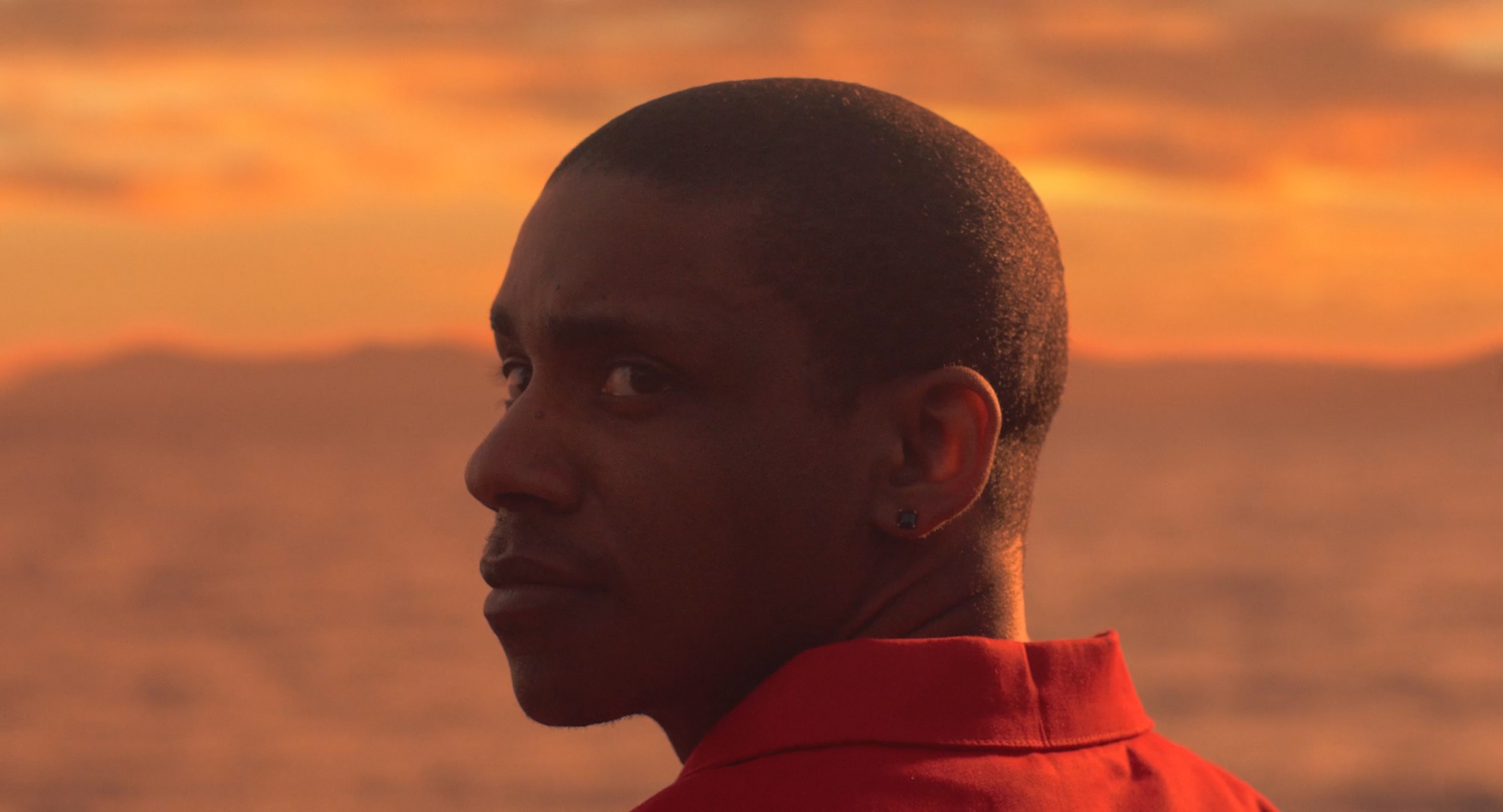 SYNOPSIS



Airline passengers hate losing their luggage. But they love blaming it on the overworked delivery guy
that brings it back to them. Unfortunately for Aaron, he's that delivery guy.

He spends all day criss-crossing town, navigating abusive "customers," and a domineering dispatcher.
What's it going to take to get Aaron some "me time" on a day like this?





CREDITS
PRODUCED BY // Vanessa Gentry • Sean Gillane • Ryland Walker Knight • Kevin Wong

WRITTEN BY // Sean Gillane + Ryland Walker Knight

DIRECTED BY // Sean Gillane

PRODUCTION COORDINATOR // Eric Vance

ASSOCIATE PRODUCER // Tyler Brady

DIRECTOR OF PHOTOGRAPHY // Danger Charles

1ST AC // Brandon Smith + Evan Henkel

2ND AC // Samuel Hoiland

GAFFER // Aaron Ware

KEY GRIP // Nima Khazaei

GRIP // Dominic Cirigliano

PRODUCTION DESIGNER // Mariana Urban

HAIR & MAKEUP // Naomi Tostado

SOUND MIXER // Kevin Wong

SET SECURITY (VALIANTSF) // Jimmy Joe + Bianca

EDITOR // Sean Gillane

SOUND DESIGNER // Matthew Tammariello + Sean Gillane

RE-RECORDING MIXER // Matthew Tammariello

COLORIST // Capsaicinco

Aaron // Havon Baraka

Tamara // Raelaine Tanaka

Michael // James Colón

Gabriela // Elena Estér

Tina // Sydney Walker Rose

Dispatcher // Nato Green

Sally // Britt Conlon

Scientist // Georgie Craig

Chef // Vint Carmona

Bike Mechanic // Shawn Yackle

Tommy DiChance // Brian Cohen

Disgruntled Homeowner // Harley Ford

Disgruntled Lawyer // Ross Turner

Disgruntled Father // John Que

Baggage Loader 1 // JT Palega

Baggage Loader 2 // Vanessa Gentry

Kitchen Staff 1 // Mariposa Lotus

Kitchen Staff 2 // Tyler Brady

Baggage Thief 1 // Sonia Handy

Baggage Thief 2 // Ashlee Vickers
THANK YOU



French Press Films • Chris Walters • Andrew Juncker • Laura Fries • Shirley Wen • Criminal SF • Ynze Bijl • Chris Hall
Tim Rayel • Henry Young • Reina Lam • Kevin Jardin • Peggy Peralta • Orme Dominique • Nic Bucci • The City of Oakland • Jim MacIlvaine • Bob Loeffler
Element Camera • Daniel Soderberg • Arthur Yee • Burrito Express • Counter Culture Labs • Ramy Kim